Church, Church and More Church.
How many of you attend all of the Christmas services offered by your church? How many of you only pick one to attend? How many find them to be an inconvenience and a disruption to your Holiday Celebrations? This year we have the privilege of attending worship services on Christmas eve, Christmas day and Sunday. Yippee! I love going to church to worship my King. Some churches even offer two different Christmas eve services. One of them is the children's service and the other a candlelight service. Yesterday I talked about the thinking of I get to verses I have to.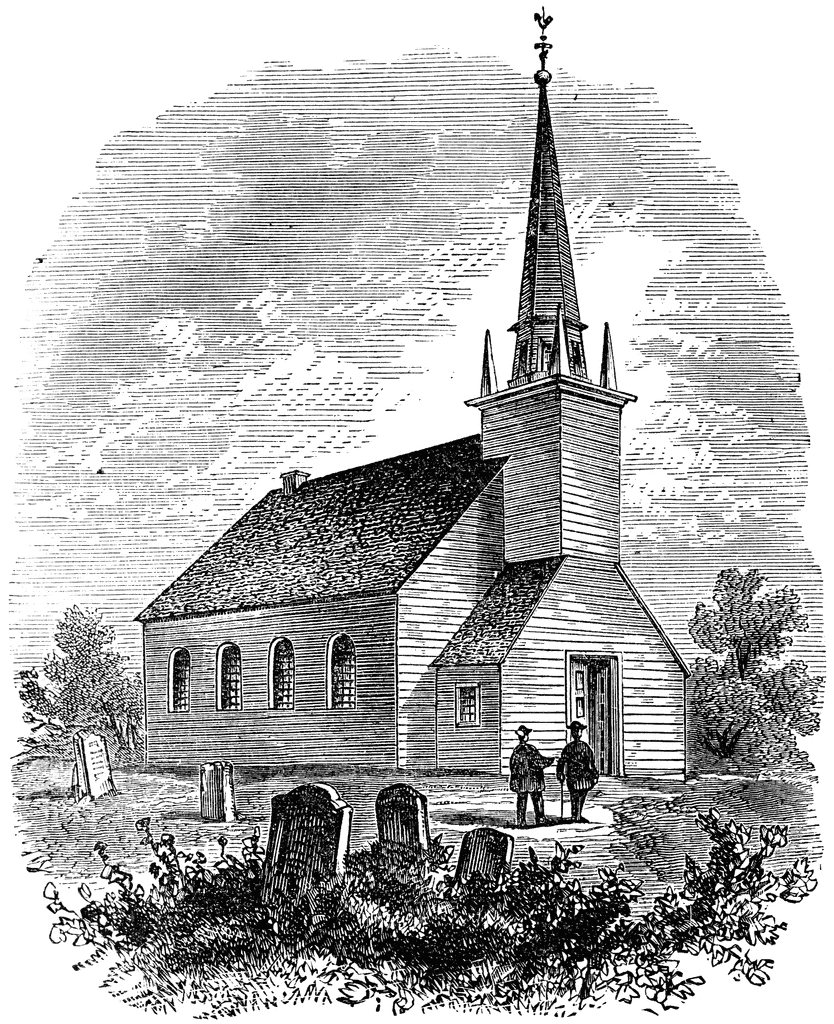 This year I want you to help encourage your family to find the joy in attending church every
opportunity we get. Instead of telling them that we have to go to church because it is Christmas. Try saying we get to go to church to worship our King. I think you will discover a change in their attitudes. Many people (where Christianity is against the law) would love to have the opportunity to attend church for three days in a row.
Sing Praises to Your King!